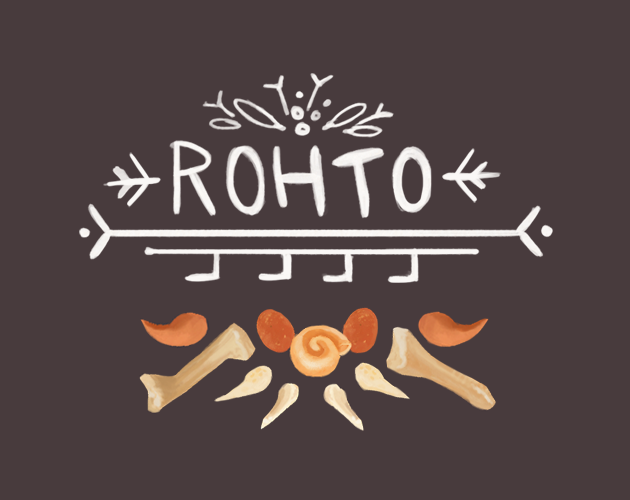 Rohto
A downloadable game for Windows
Rohto is a hectic cooking game where you manage a potion shop in the middle of dark forest and make potions for fellow shaman and witch customers.
You sell and create as many potions as possible before the day runs out. You control the shaman with WASD + E keys and mouse. The game doesn't support controllers.
When a customer comes to your shop, ask their order, pick up the raw ingredients and use the mix table to refine them to fine ingredients. Put the fine ingredients into a cauldron, then bottle the mixture to a proper bottle, enchant the potion if needed and finally sell it to a waiting customer.
To excel at the game you must learn to manage your time and inventory and pay attention to multiple parts in progress, while moving around the shop and playing minigames.
Fail to sell enough and your career as a shopkeep ends there. Play as long as you can manage creating complex potions for more and more demanding customers!
Download
Click download now to get access to the following files: